The colors of the terracotta, the workings and the finishes, exclusive of Fornace Palmucci
The cotto of the Enrico Palmucci Furnace expresses its personality by following precise lines of color that recall the ancient atmosphere of the countryside or those of the noble houses of the past, and at the same time blend perfectly with modern environments, offering the possibility of coordinate in potentially infinite ways with every type of furniture.
The Enrico Palmucci Furnace offers terracotta in different colors, mainly based on the range of products chosen; in general, for products with a classic cut, designed for traditional environments, the colors of the terracotta produced by Palmucci are the Chiaro Stonalizzato, the Rosato and the Rosso.
As for the range of contemporary colors, we find the shades offered include White, Gray, Natural Black and Chocolate.
The color variable is also managed through the treatments for terracotta, which can perceptibly change the perception of a color.
Please find below: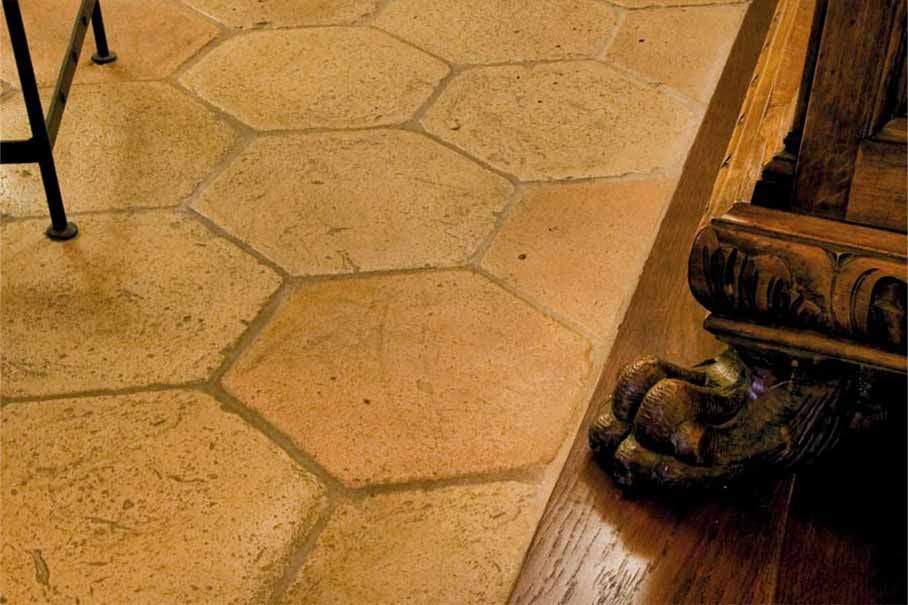 Light ocher – rosé – red
Enrico Palmucci's furnace offers various types of products declined in many variations: light ocher, rosé and red . On these three neutral basis our specialists apply specific treatments getting in this way a wide range of natural effects (from the lighter to the dark leather ones) and finishes (matt or glossy, accordingly to the client's taste).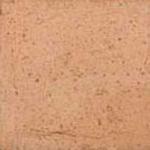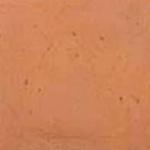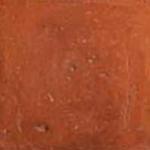 Info request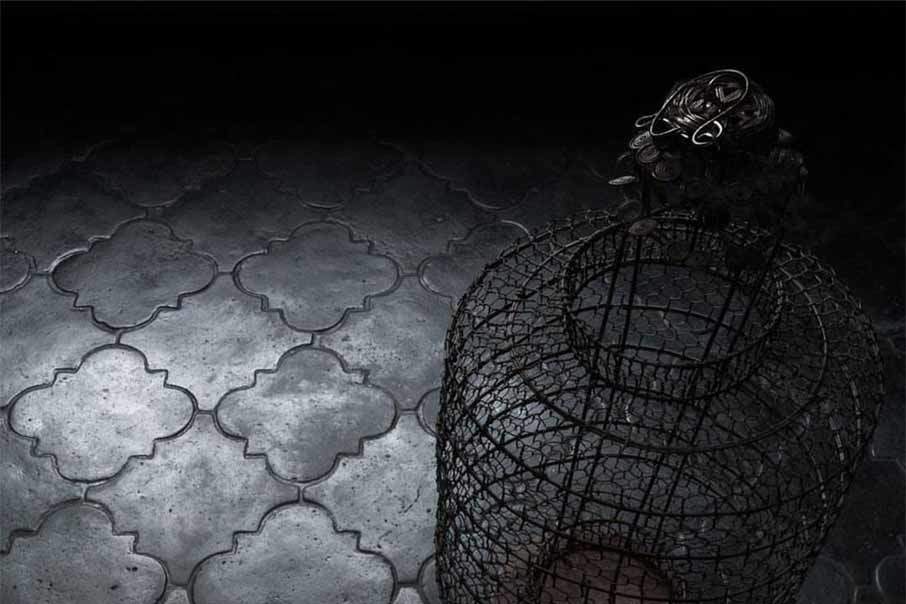 Black – white – grey
This is the most innovative color range of the Antico Restauro line, with its decidedly contemporary character and the unusual colors that break with the traditional terracotta floors. Black, white and grey characterize the new tendency and are strikingly original and elegant. Black, created according to a time-honored procedure, is a natural and ecological product, without the addition of colored oxides. The result is a prefect marriage of antique and contemporary, just what the daring soul is looking to enliven prestigious promises.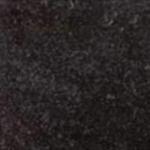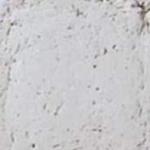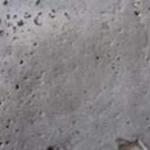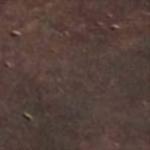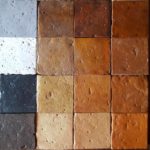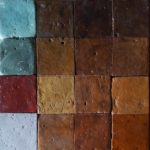 Info request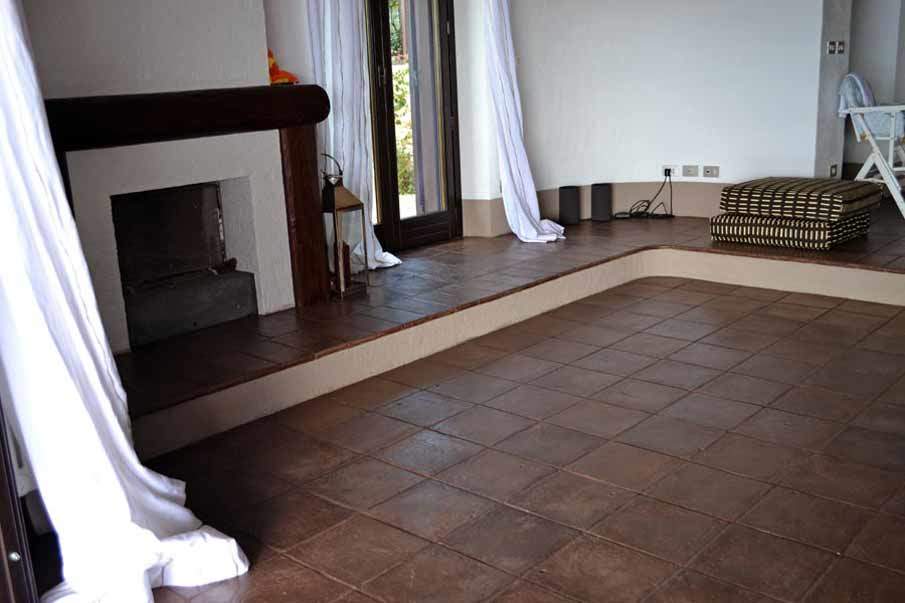 The treatments
The basic colors are light ocher, rosé and red . Thanks to the application of specific treatments on neutral bases, our specialists get natural effects (from light to dark leather) and finishes (mat or glossy) according to the Customer's taste.
natural – leather finish – glossy – semi-glossy – mat







Info request