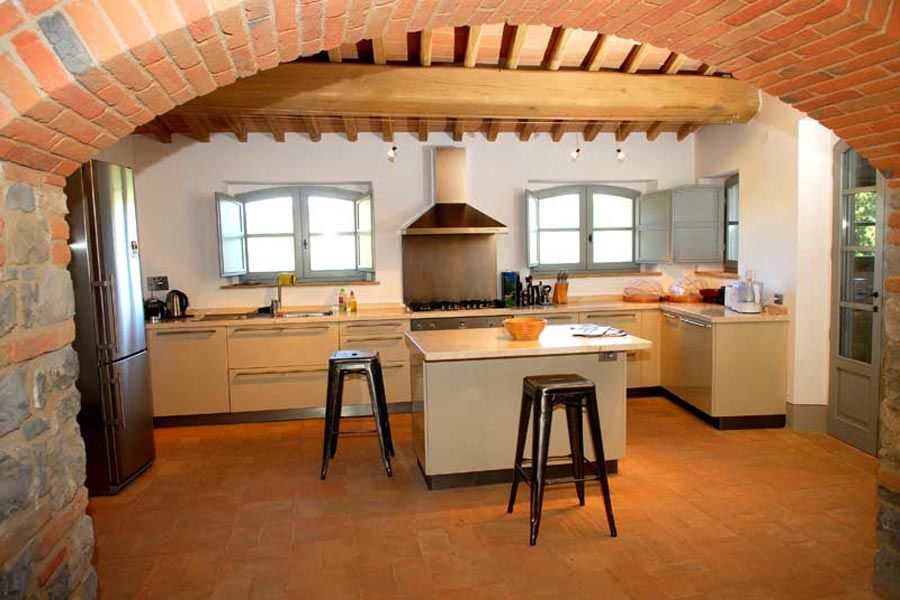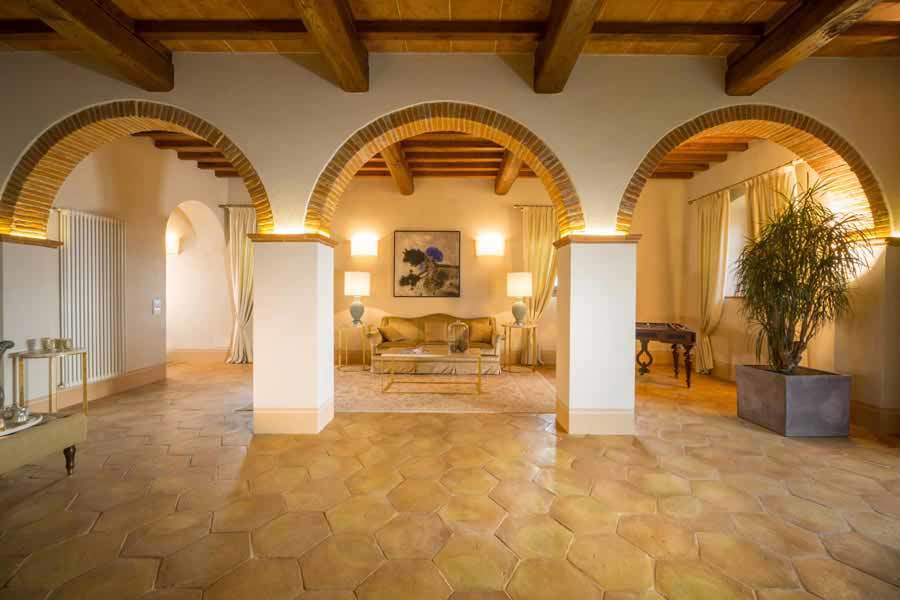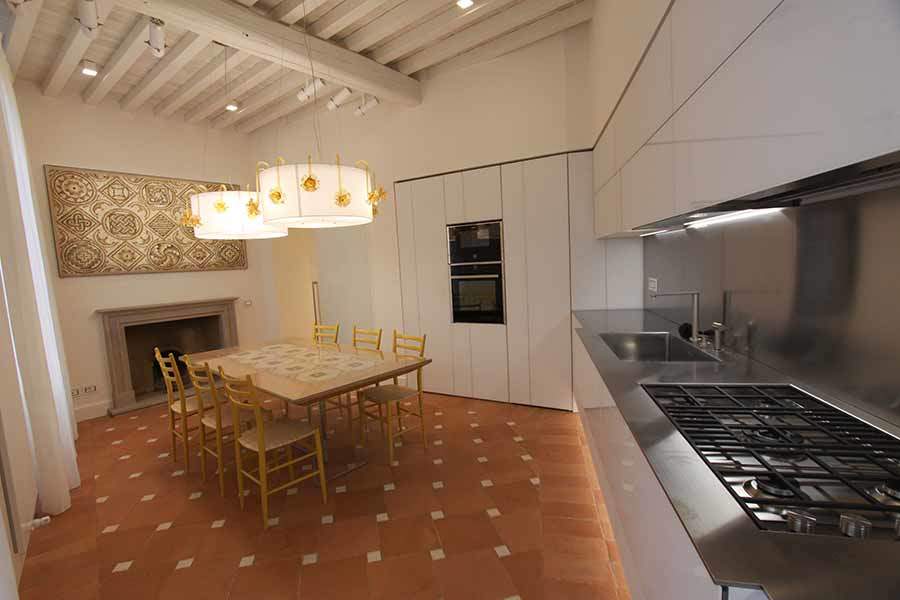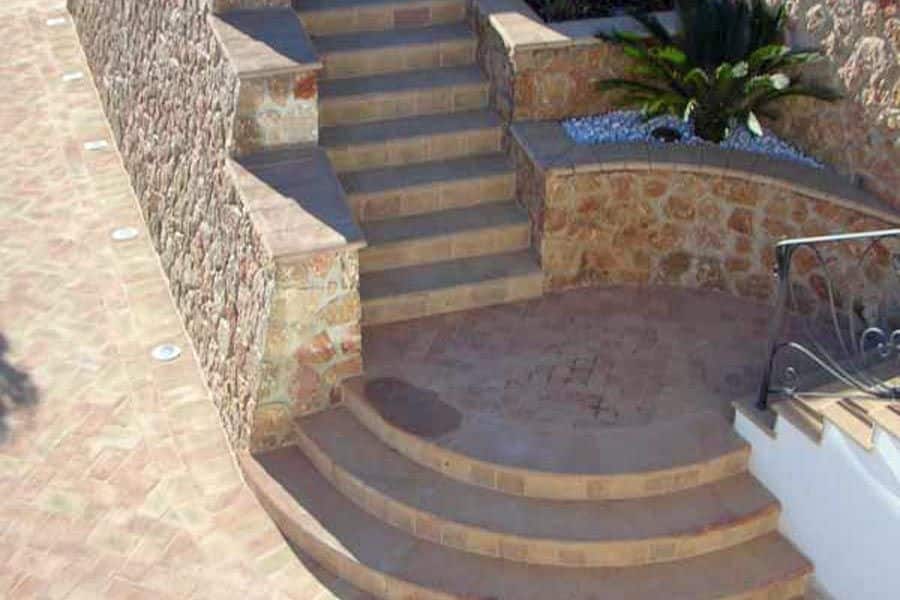 Italian cotto tiles for traditional floors, skirting boards, steps and stairs
In this section we provide the basic info on everything related to the construction of the floors of the house: not only information on the terracotta to create a traditional floor, then, but also everything you need to know to choose the right skirting or for the realization of a truly marvelous interior or exterior climb in terracotta:
Traditional handmade terracotta floors
Traditional terracotta floors are one of the most requested products of the Enrico Palmucci furnace.
The processing of the entire supply chain, by hand, with subsequent examination of each piece produced before being placed on the market, guarantees a valuable, safe and durable floor over the centuries.
Take a look at the following link to some of the traditional handmade terracotta floors made by our Mastri Fornaciai, or discover our handmade Antico Restauro terracotta floors, which maintain the look and the atmosphere of antique recovered terracotta.

Indoor and outdoor terracotta skirting
The handmade terracotta indoor skirting board is the perfect complement for those who choose a classic floor to embellish the home.
Detail on which the eyes are placed more often than you think, a terracotta baseboard does not require maintenance and is not subject to the use of time (as it happens for wooden skirting boards).
Learn more about our terracotta baseboards.

Handmade terracotta steps, monogradini and stairs
The Enrico Palmucci Furnace also produces steps for external or internal staircases. By completing the offer of handmade terracotta elements with its range of terracotta steps and monogradini, in fact, the Palmucci Furnace supplies elements made by Mastro Fornaciai that have more than just an impact in connecting two areas of the house.
The stairs covered by our terracotta steps, in fact, offer a noticeable visual effect, making the individual rooms more rustic or elegant; considering that the steps can be applied to cover both internal and external terracotta stairs, as well as the risers (which complete the climb), it is even more evident how monogradini and terracotta steps are essential for the home or the company.
Learn more here our proposals for terracotta steps, or request information directly by following the key below.
More info
Gallery | Floors, baseboards and steps