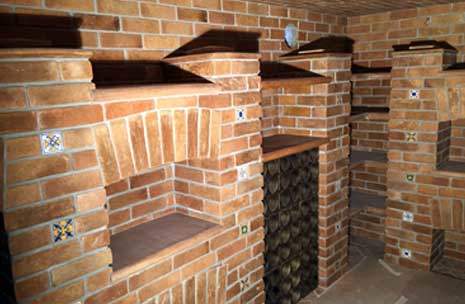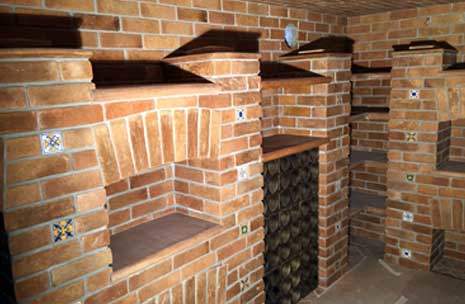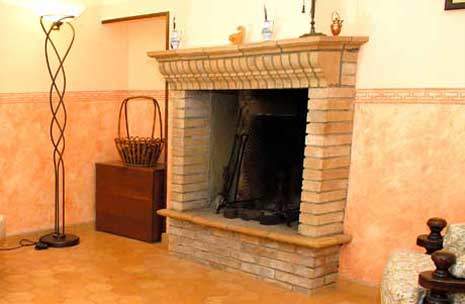 Handcrafted handmade terracotta pieces for walls, thresholds and masonry
This category collects and proposes a series of terracotta elements that share the fact that they are generally made to measure, in small quantities or with special functions. The special pieces of the Enrico Palmucci Furnace can be used both in the restoration of farmhouses and villas combined with new buildings.
In the section there are products to be used both for renovations and internal constructions for external: take for example the hand-engraved greek tiles, an element suitable for decorating both stately rooms as well as edges and window frames on the outside – a function also fulfilled from pencils and covering frames.
Then we think of the glazed terracotta, which can embellish the kitchen also having a function of parasolizzi, or perhaps give the best of itself in the characterization of a bathroom environment.
Then there are the barbicans, suitable to support and finish fireplaces, but also terracotta thresholds to make doors and windows more beautiful.
The terracotta coverings, then, are used to completely cover the walls and the rooms with terracotta elements.
Info request
Handmade handmade terracotta pieces