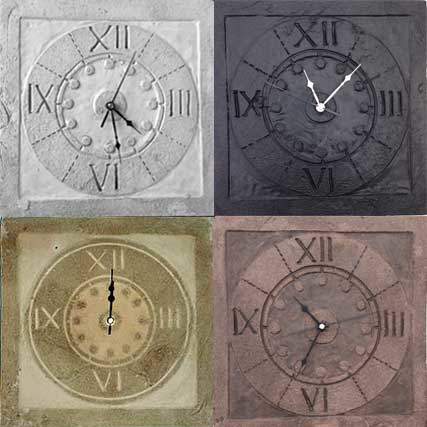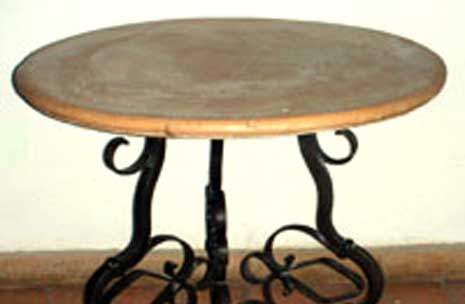 Terracotta objects for both decoration and furnishing
Terracotta is an extremely versatile material that brings to mind past eras and instills an idea of warmth, hospitality and solidity. That's why anyone who wants to convey such feelings to those who visit their home or their office often uses clay bricks.
Thanks to the adaptability and modeling of the clay, then, the cotto has another unique feature: it is a material with which it can be given shape to anything. In this section we enclose furniture products that go beyond the structural elements we have seen so far: in fact we host an area dedicated to terracotta clocks and terracotta tables for interiors or exteriors.
Info request