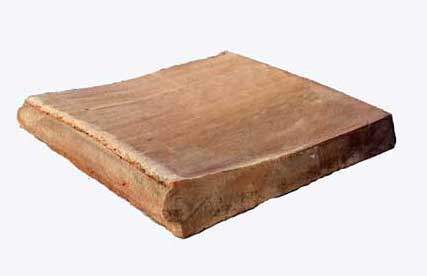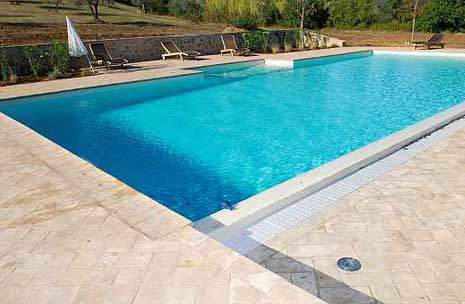 Edges for sidewalks and pools: handmade bricks with peculiar characteristics
Far from being exclusively a complement to the completion of the pavement or the floors of the swimming pools, the edges combine their aesthetic functions with some peculiarities that make them truly unique, although often underestimated.
What are the main peculiarities that distinguish and characterize the terracotta edges with respect to other handmade bricks produced in terracotta entirely by hand? If the jealousy is typical of real cooked, we see that:
in the edges the processing to withstand bad weather is even more accurate;
the edges are made in such a way as to present strong anti-slip characteristics.
As with the rest of the terracotta bricks, even the terracotta elements that make up the edges of pavements and pools can be perfectly matched to the rest of the flooring: despite their particular characteristics, they are easily customizable and allow you to refine the rooms in a way homogeneous or, depending on the tastes, of detachment, becoming not only a practical and necessary element, but also an excellent piece of furniture
Richiedi info