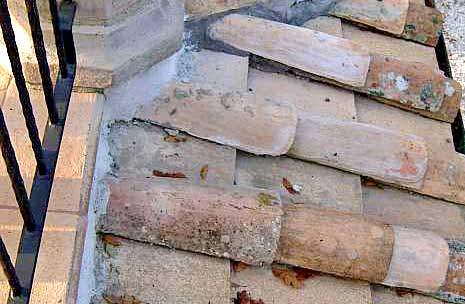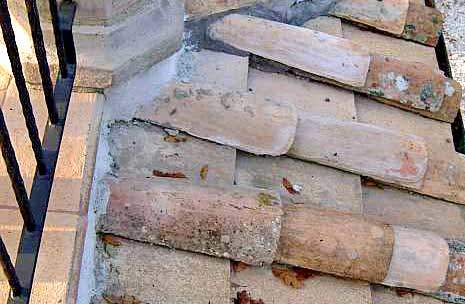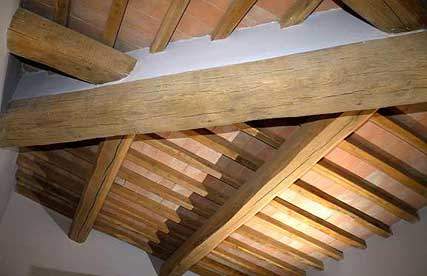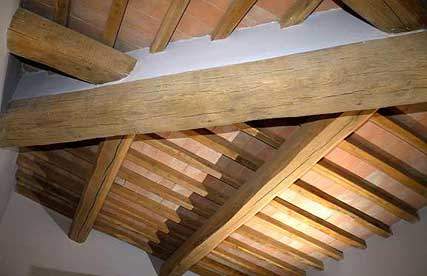 Handmade terracotta roofs: from the inside to the outside, the covers suitable for your environment
From the tiles to the tiles, from the tiles to the more articulated roofs, handmade terracotta products for the roofs make it possible to use both recycled artisanal products as well as old-fashioned productions or in the workmanship you prefer.
Among the most requested elements, terracotta tiles and tiles and terracotta tiles for attics by Enrico Palmucci allow to cover and insulate roofs on the outside and inside, providing high quality material.
At the links below, we examine the aspects and offers of tiles and tiles from Fornace Palmucci, and our proposal for terracotta tiles, planks and attics.
Info request