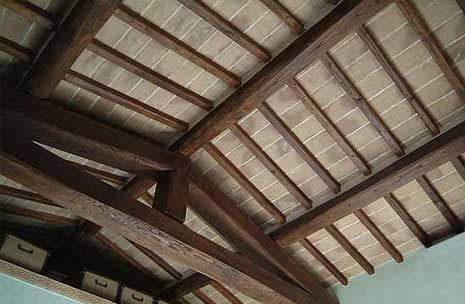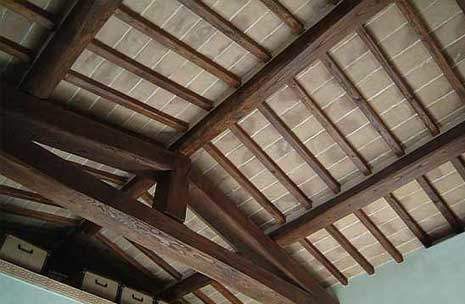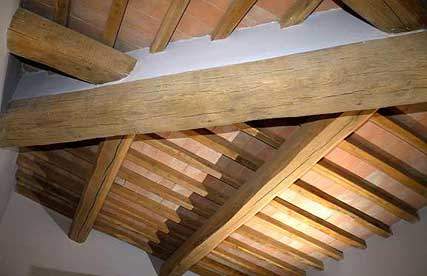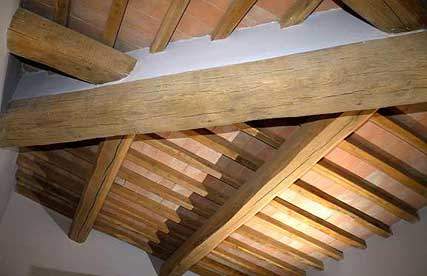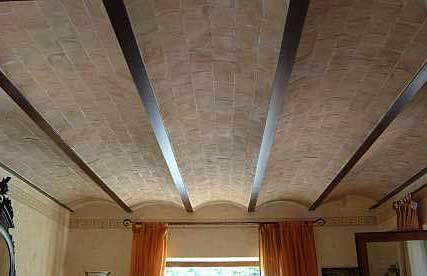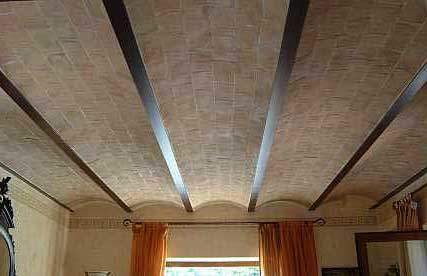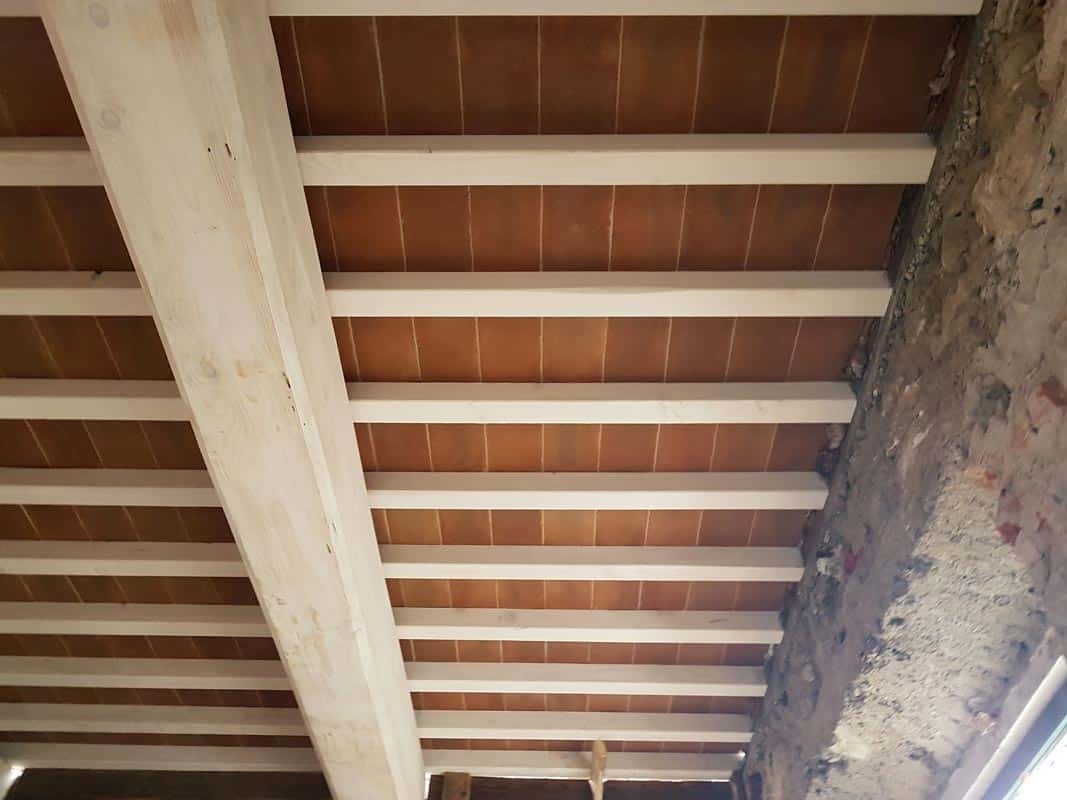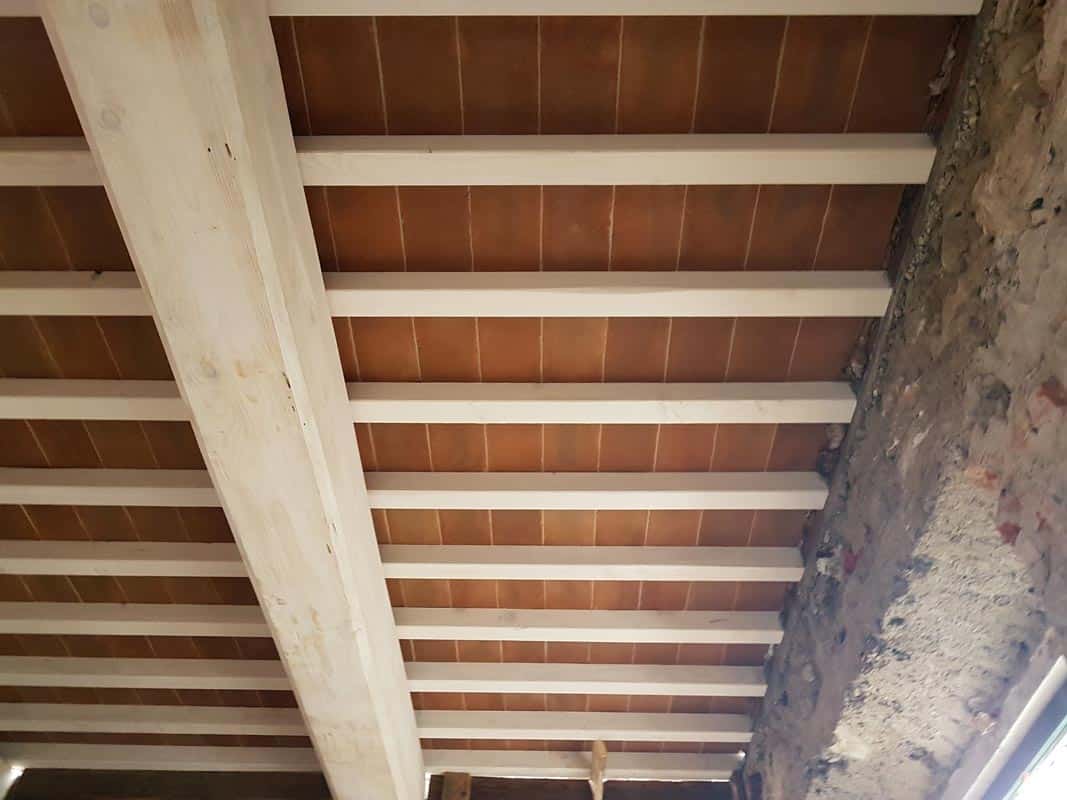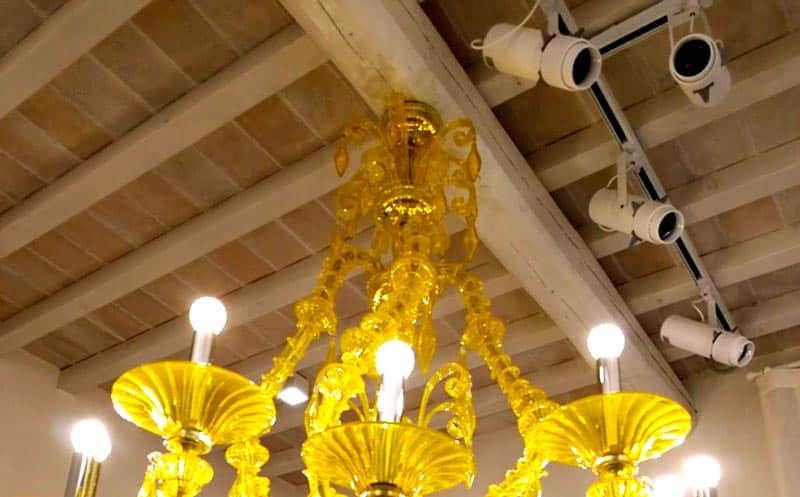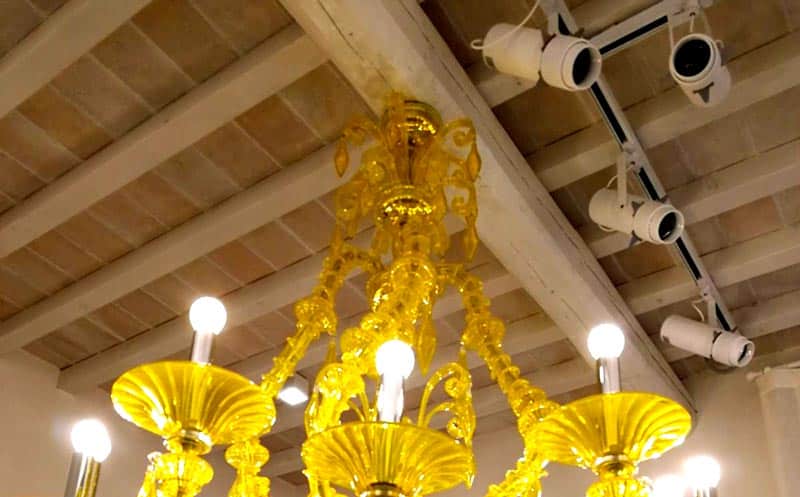 The terracotta is a valuable component for coverings
The ancient dwellings of many Italian towns, as well as attics, have terracotta roof tiles. That's the demonstration that this material was also used in older building methods.
During all these years building techniques have changed, but many owners still require similar covers, because terracotta has many advantages that few other materials have.
Info request
The characteristics of the terracotta used for roofing
Roof tiles and all other products by Enrico Palmucci furnace ensure high living comfort and a perfect insulation.
Terracotta artifacts are absolutely harmless and have the advantage of not losing their quality over time, even in adverse weather conditions, thanks to its hygroscopicity.
Read more…

In fact, the risk of condensation is significantly decreased because terracotta absorbs atmospheric moisture and prevents all sort of infiltration of rain water, ensuring optimal comfort. The curve shape, in particular in the curved tiles, ensures a continuous flow of rainwater and aesthetic remains unchanged in the years.
Enrico Palmucci's Comapany takes advantage of esteemed and qualified employees, like engineers and architects, which carefully plan the installation and the proper treatment for that type of climatic conditions living place.
In fact, although tiles and clay roof tiles are part of the Italian tradition, the treatment of the artifacts will be different depending on the region, because the climate of Southern Italy strongly differs from that of one of South Tyrol, where coverage will withstand even heavy loads of snow and extremely cold seasons.
Info request
The importance to contact a firm specialized in the processing of terracotta.
It is essential to entrust the works to a proven experience Company as Enrico Palmucci, able to offer terracotta elements that guarantee high standard of quality. It is the quality of tiles and bent tiles, in fact, which must be carefully monitored at the earliest stages of processing.
The treatment is a fundamental part because it assure mechanical strength and solidity. Enrico Palmucci's furnace tries in every way to strengthen its commitment to the environment, respecting it, but at the same time, developing products suitable for coverings with an high anti-freeze degree, water resistance and durability.
Info request